Diablo 3: GameGuideTools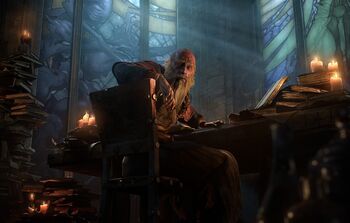 Some time ago the link structure on the official Diablo3 page was changed. As a result, all links to items in guides written by eager forum users and fans of the game led to a 404 page.
This tool scans the official game guide of the Diablo3 page, saves all item names, images and related links locally and then allows a quick search for specific items. The link to the currently selected item automatically lands in the clipboard for use in the guide.
With "Rewrite Guide" you can correct complete guides with old links to the new link structure. This doesn't work 100% of the time, but it does for most items.
The current version also supports skills, i.e. by searching for "Vault" you will quickly get the link to the description page for this skill.
Download

Diablo3: GameGuideTools
1.6 MiB
Screenshot